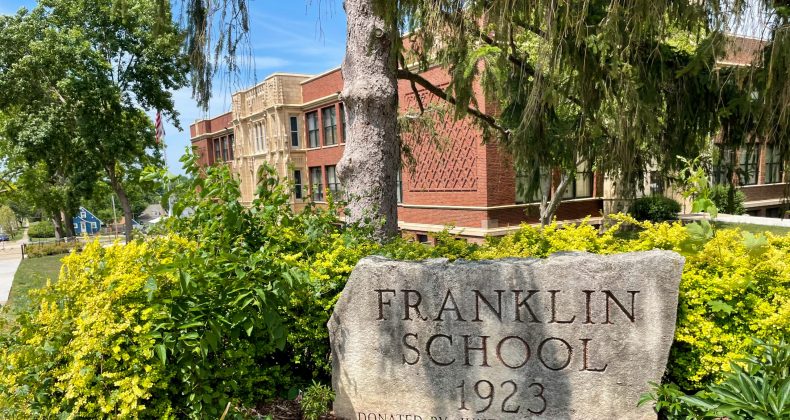 Franklin Middle School has been a cornerstone in the Cedar Rapids Community School District and a fixture of the local neighborhood for nearly a century. From the architecture to the artwork, students and staff past and present are proud to continue the historical excellence in academics and extracurricular activities.
Franklin is a sixth through eighth grade middle school. Staff is committed to providing impactful teaching and helping students socially, emotionally, and behaviorally. As a staff, we are committed to:
Being student-centered
Emphasizing positive relationships and a positive environment
Building collaboration and teamwork skills
Focusing on learning and growth
A middle school offers a gradual progression between life in elementary school and high school. Franklin Middle School provides this unique educational experience for the young people it serves, and places high priority on the following goals for students:
Acquisition of basic skills and knowledge
Development of a positive self-concept
Exploration
Development of a sense of belonging
Transition
We invite students and parents to be involved. We welcome, and look forward, to the opportunity to collaborate. A community of connected students, parents, and staff makes for a strong school environment.
It's a great day to be a Franklin Thunderbolt!
---
Key Contacts